Server Management at Fatality Servers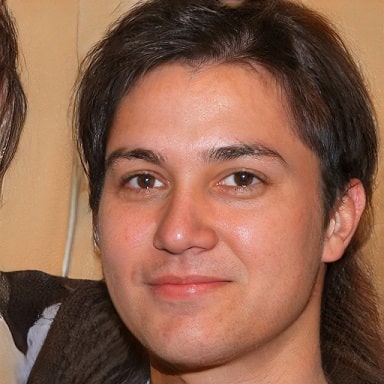 William Nelson takes care of our server hardware and hosting, or basically ANYTHING that has to do with our game servers. If you rent a server from us, you'll most likely have it configured by William.
My Experience
Worked for pcworld.com for 3 years writing about hosting and PC configurations.
Helped CloudWays.com with server  and cloud hosting-configuration for 3 years.
Currently setting up your game servers here on Fatality Servers.